...where our aim
is to help our students
PUT THE PIECES TOGETHER.
Purpose
The Jefferson County Schools Exceptional Children Services Department's purpose is to promote individualized educational services and programs for students with identified special education needs. The department is committed to ensuring that all students reach their maximum potential in order to transition successfully into adulthood.
Beliefs
As Special Education personnel, we believe the role of our department is to:
Identify students with special needs, create maximum learning opportunities and foster high expectations

Create a collaborative relationship between parents, teachers, students, administration, and support staff

Promote individualized instructional techniques and supports for students

Access general education curriculum through inclusion

Utilize technology as an instructional tool for students and teachers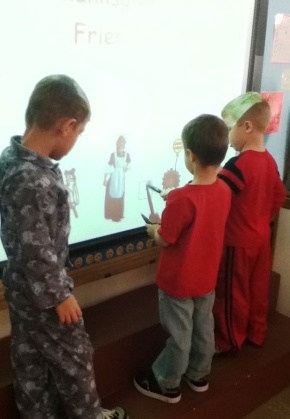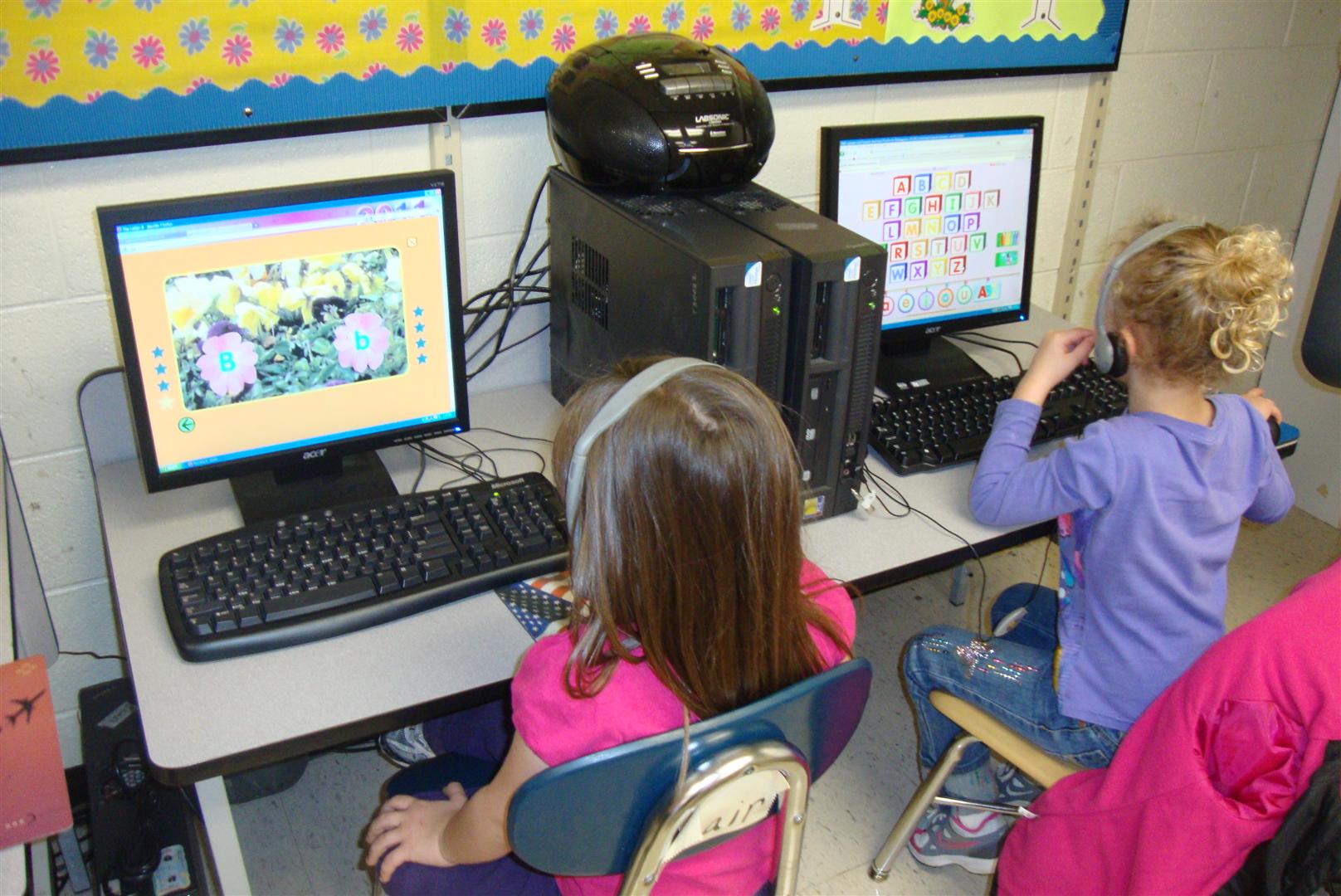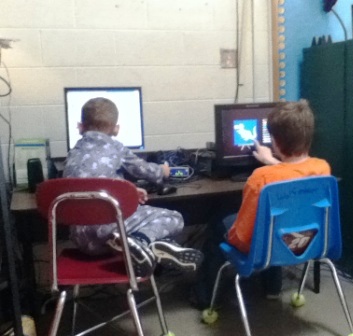 "Children are the world's most valuable resource and its best hope for the future."
~ John F. Kennedy