---
The Professional Development Pages are being relocated to the Curriculum & Instruction section of the Jefferson County Schools Website.
---
Optional JCS Professional Development Opportunities
Fall 2017: After School/Off-Contract Sessions
Spring 2018: After School/Off-Contract Sessions
Easy Access URL for JCS Professional Development Page: jc-schools.net/pd
---
District-Wide Training: Detailed Schedules
Detailed district-wide training schedules are available to all JCS employees through the following links. O365 credentials are required to access the shared section of the District-Wide PD Leaders Notebook. If you have difficulty accessing these files, please contact Amy Sharp for support.
In-Service Day 1: August 1, 2017
In-Service Day 2: August 2, 2017
Administrative Day 1: August 3, 2017
Professional Development Day 1: August 7, 2017
Professional Development Day 2: September 5, 2017
Professional Development Day 3: November 10, 2017
Administrative Day 2: January 3, 2018
In-Service Day 3: April 13, 2018
Administrative Day 3: May 1, 2018
Administrative Day 4: May 25, 2018
---
2017/2018 JCS In-Service and Professional Development Day Schedules: Year at a Glance
---
Jefferson County Schools Sign In Form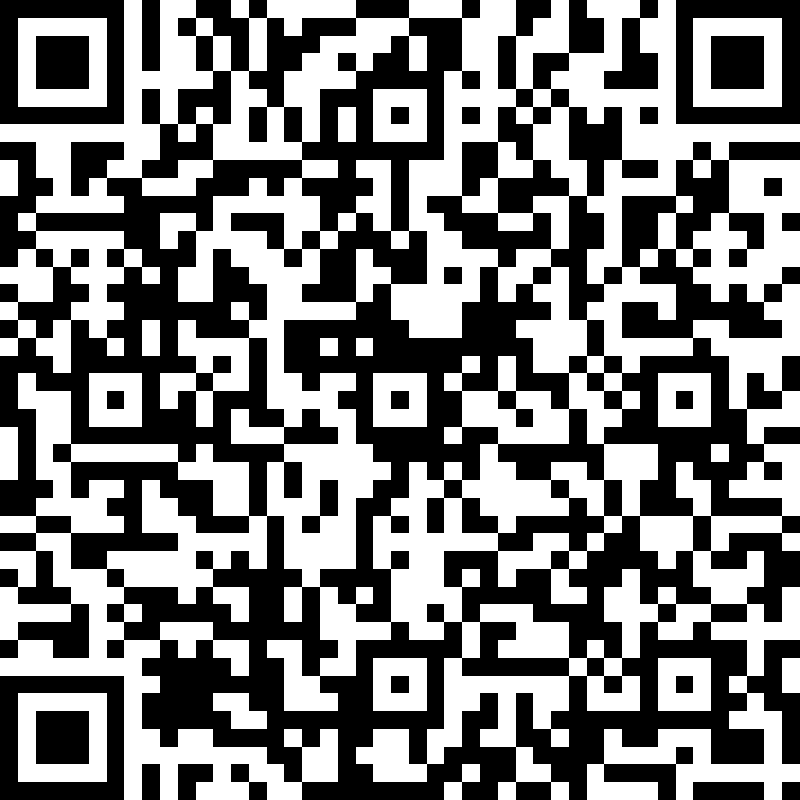 ---
Professional Development Document Archives are available to JCBOE Educators HERE.
Please contact Connie Lemons if you are unable to access PD Archives or if the dates needed are not available online.
---
Year End and Summer PD Forms:
2016/2017 JCS Professional Development Record Forms are available HERE.
June Self-Selected In-Service Credit Form
---
Please share your ideas for PD Topics or Volunteer to lead a session via email to:
Susan Garber (Math), Kristi Waltke/Jerri Brock (RLA), David Freeman (Science),
or Amy Sharp (Technology Integration).
---
ITPDC District-Wide Info Notebook
---
Professional Development Feedback Survey:
Please complete this survey to provide feedback regarding Professional Development sessions provided by the Amy Sharp, Deedra Hillard, or a Teacher-Leader on behalf of the Instructional Technology Department.
---
If you hosted or facilitated an event at the JCS PDC, please take a moment to share some information and feedback regarding your visit. Your responses will be used to track the usage of our facility and to identify opportunities for continuous improvement.
Please complete if you hosted/facilitated an event or session at the PDC.