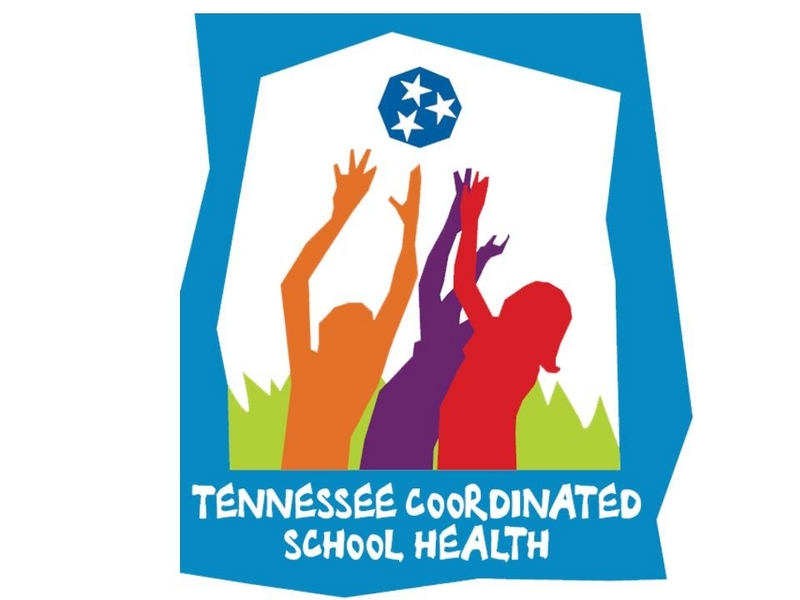 Tabetha Colangione / Coordinator
Karla Terry / Assistant
Mission: "Bridge health and academics to enhace social, mental and physical well being of all students and staff of Jefferson County Schools"
Goals:
Promote healthy environment in Jefferson County Schools
Promote awareness of the connection between student health and wellness to their academic success
Maintain state and local partnerships necessary to implement the coordinated school health model
Provide education and needs assessments for coordinated school health in Jefferson County
Benefits:
Improve student performance
Increase healthcare services
Increase health education
Increase student class time
Increase number of students that recieve health screens
Reduce absenteeism and tardies
School Helath Initiatives
Health Screenings
Nutrition Nuggets
Teen Food and Fitness
CPR Training
Flu vaccines staff and students
Health School Teens
Dental Sealent Program
Well Check
Youth Risk Behavior Survey
Ollie Otter and Rudy Raccoon
School Health Advisory Teams
Coordinator School Health 8 Components
Coordinated School Health is an effective system designed to connect health (physical, emotional and social) with education. This coordinated approach improves students' health and their capacity to learn through the support of families, communities and schools working together. The Office of Coordinated School Health works with many oartners to address school health priorities.
The Coordinated School Health (CSH) model is a method of connecting health and learning that consists of eight inter-related components. This approach constitutes a systems change by improving students' health and their capacity to learn through personal responsibility, and the support of families, communities and school.
By definition all Coordinated School Health components work together to improve the lives of students and their families. Although these components are listed separately, it is their composite which allows CSH to have significant impact. A list of definitions of each component is available in printable format.