Puzzler's Place
FUNNY FOOD FACTS...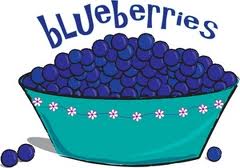 ---
apples

are made of 25% air, that is why they float.

cherries

are a member of the rose family.

honey

is the only edible food for humans that will never go bad.

corn

always has an even number of ears.

lemons

contain more sugar than strawberries.

pear

is a fruit that ripens from the inside out.

orange

does not rhyme with any other word.
JOKES & MORE...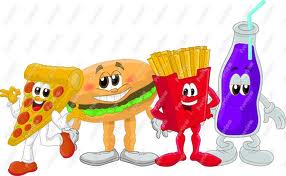 ---
Q. What kind of key opens a banana? A. A monkey
Q. What are two things you cannot have for breakfast. A. Lunch and dinner
Q. What did baby corn say to mommy corn? A. Where's popcorn?
Q.Why did the cookie go to the doctor? A. because she felt crummy.
Q. How do you fix a broken pizza? A. tomato paste
Q. What happens when you tell an egg a joke? A. it cracks up
A mother and her young son returned from the grocery store and began putting away the groceries. The boy opened a box of animal crackers and spread them out all over the table. "What are you doing?" his mother asked. "The box says not to eat them if the seal is broken" the boy explained. "I'm looking for the seal."